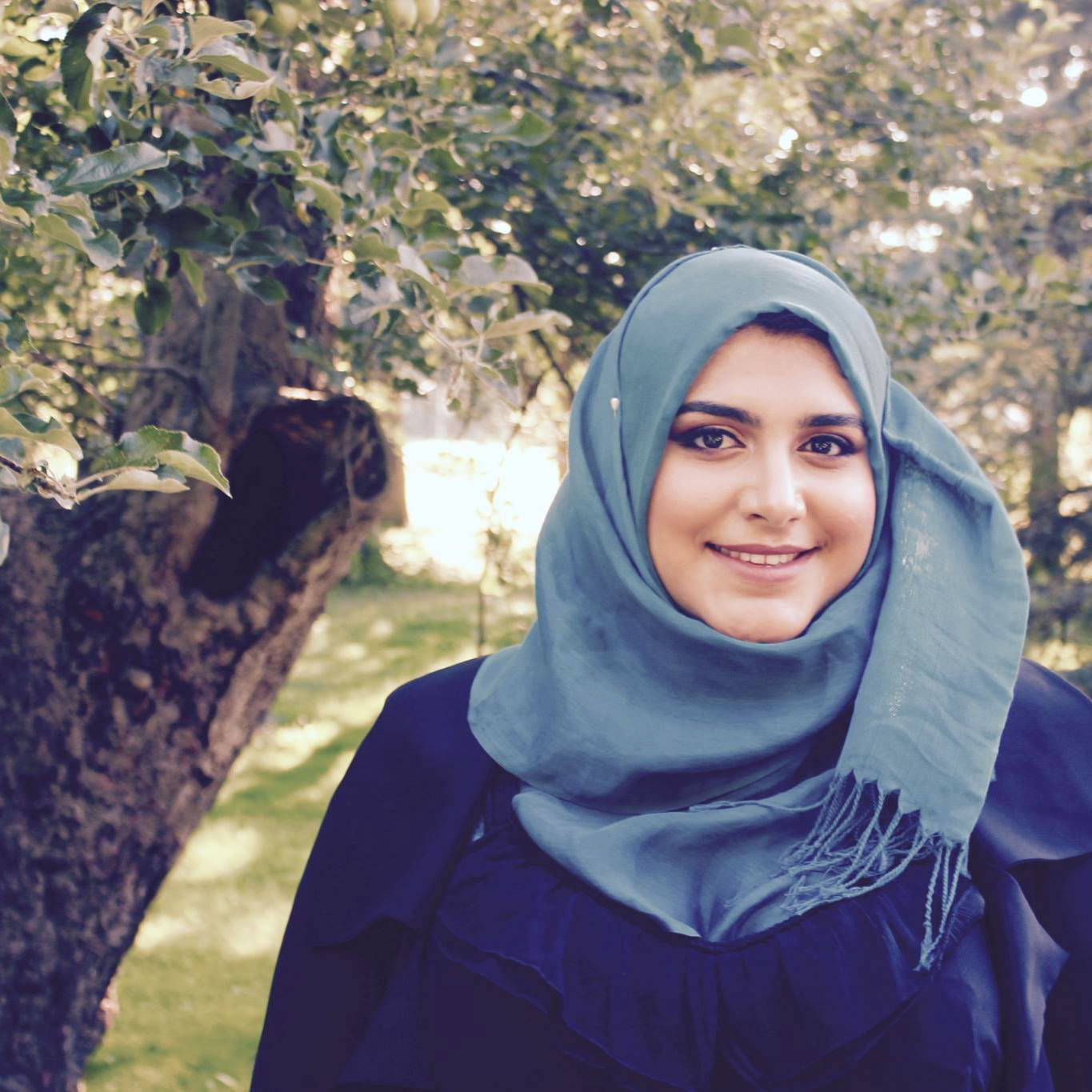 I am an artist, poet, designer, event coordinator, student council member and a student at the University of Waterloo. B
orn by the Mediterranean Sea and raised in Waterloo, Ontario. 
I am an extremely social person and am able to quickly adapt to new environments. I have a passion for graphic design, web design and animation. With o
ver three years of design experience, I am confident that I would be a valuable asset to any team. Some of the work I've done includes creating logos, posters and marketing materials you can see some under the projects tab. 
In my spare time, I enjoy writing poetry and short stories. I've had my poetry published over 10 times with The World Poetry Movement and Eber & Wein Publishing. I have also done multiple spoken word pieces at Slam Poetry events in the Waterloo region, which have helped me consolidate my public speaking skills.